Our Vision
Igniting a passion for learning.
Our Mission Statement
To provide a fun, caring and inspirational environment that delivers outstanding levels of academic, sporting and cultural education.
You don't get a second chance to relive your early educational experiences. That is why at Westfield we take a lot of time and care to ensure those experiences are good ones. We believe Westfield provides your children with an exceptional, well rounded start to their education…but don't just take our word for it - please visit the school, meet the children and talk to the staff.
Bourne Westfield provides an excellent educational start for your child. From the moment your child enters Westfield reception classes they will receive high levels of individual attention.
At Westfield we recognise that your child's education is very special. Our educational programmes focus on the needs of the individual and how best to develop and fulfil the educational potential of your child. Strong emphasis is placed on English and Maths skills, but we also pride ourselves on our exciting curriculum ensuring our children really enjoy their learning.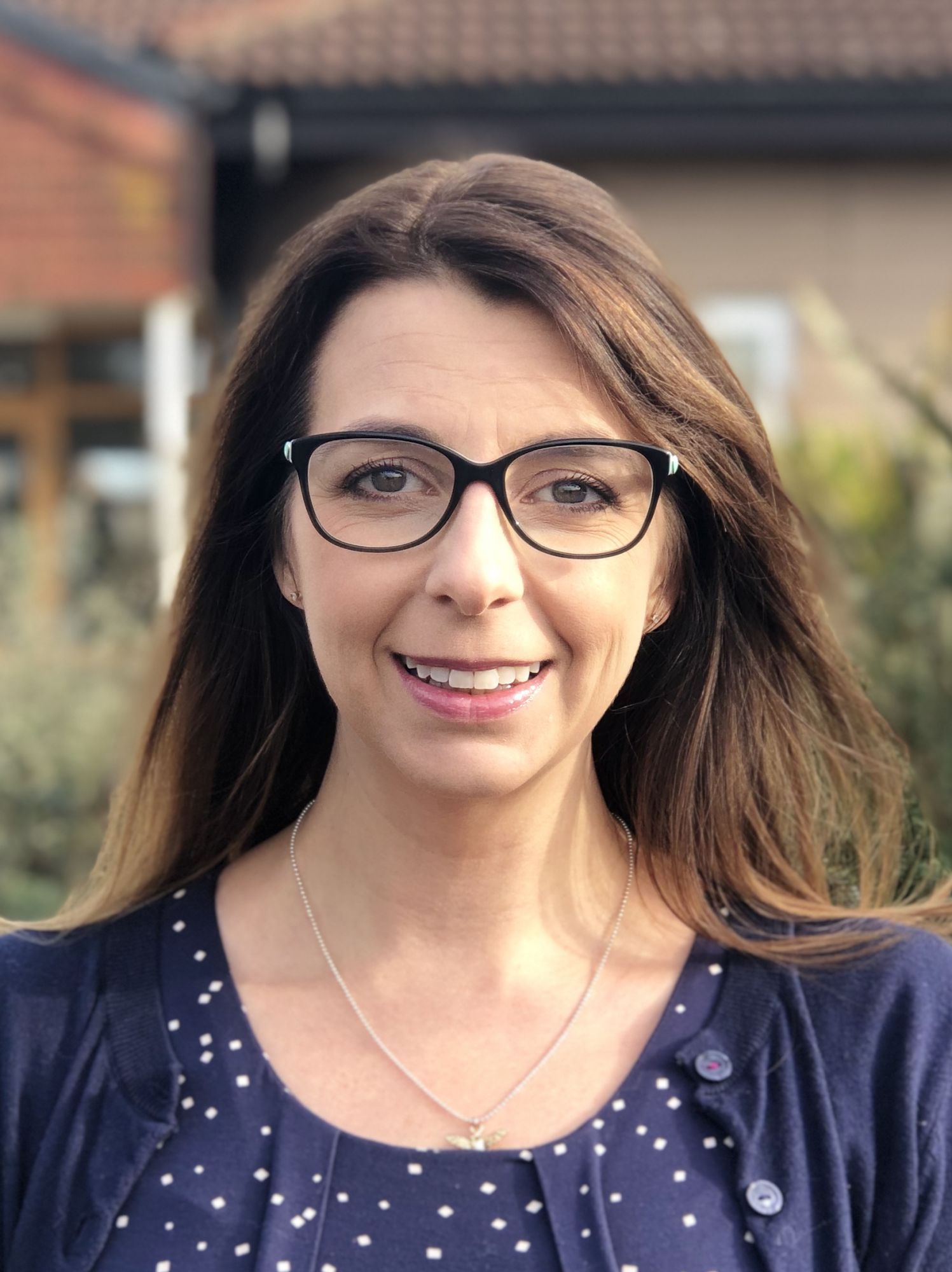 Miss K Atkinson
Head of School