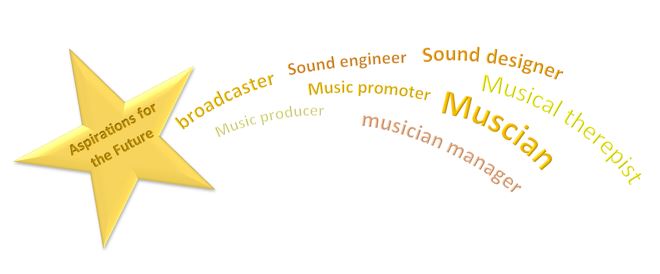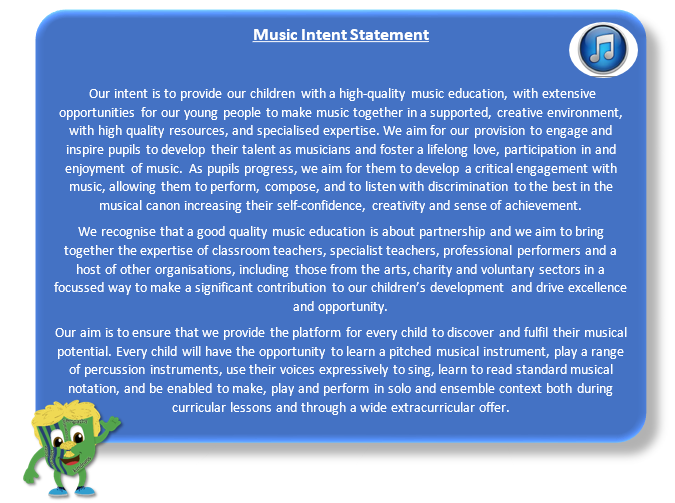 Implementation
At Bourne Westfield we value the Arts and are commited to providing high quality music instruction. To achieve this we have a dedicated music teacher who delivers the curriculum to all pupils across the school from Nursery to Year 6.
Music is taught under the follwoing starnds:
Children are encouraged to talk like musicians using the sentence stems below.