Our Vision
Igniting a passion for learning.
We have a vision of a school where, as a
community
, we ensure that all children
feel safe to achieve their full potential
academically, socially and personally. Our aim is to nurture pupils to be
respectful, resilient and thoughtful learners
who
strive for success
in an environment where they have a sense of
belonging and value
. We provide a rich and ambitious curriculum which has been developed to shape children's creative, critical and scientific thinking in order for them to thrive in an ever-changing world. We
ignite a passion for learning
through authentic experiences and
opportunities
which promote a deeper appreciation of what can be learnt from Bourne, Great Britain and the wider world - now and from the past. From Nursery to Year 6, our
inclusive school
prepares children to become
happy, productive citizens
who can build
positive relationships
and make a difference in the world.
Our Mission Statement
To provide a fun, caring and inspirational environment that delivers outstanding levels of academic, sporting and cultural education.
Our Core Values The Westy Way
These embody our belief that our school community should be at the heart of We follow the Westy Way all day everday. The children earn Westy points
all we do. We should act with respect and enjoy all the opportunities provided. for following the Westy Way
We strive for excellence in all we do.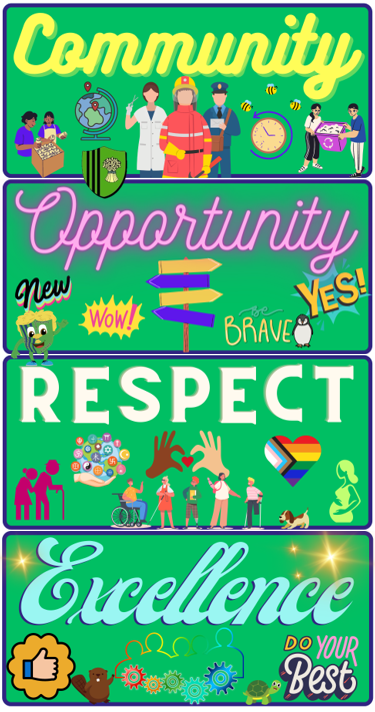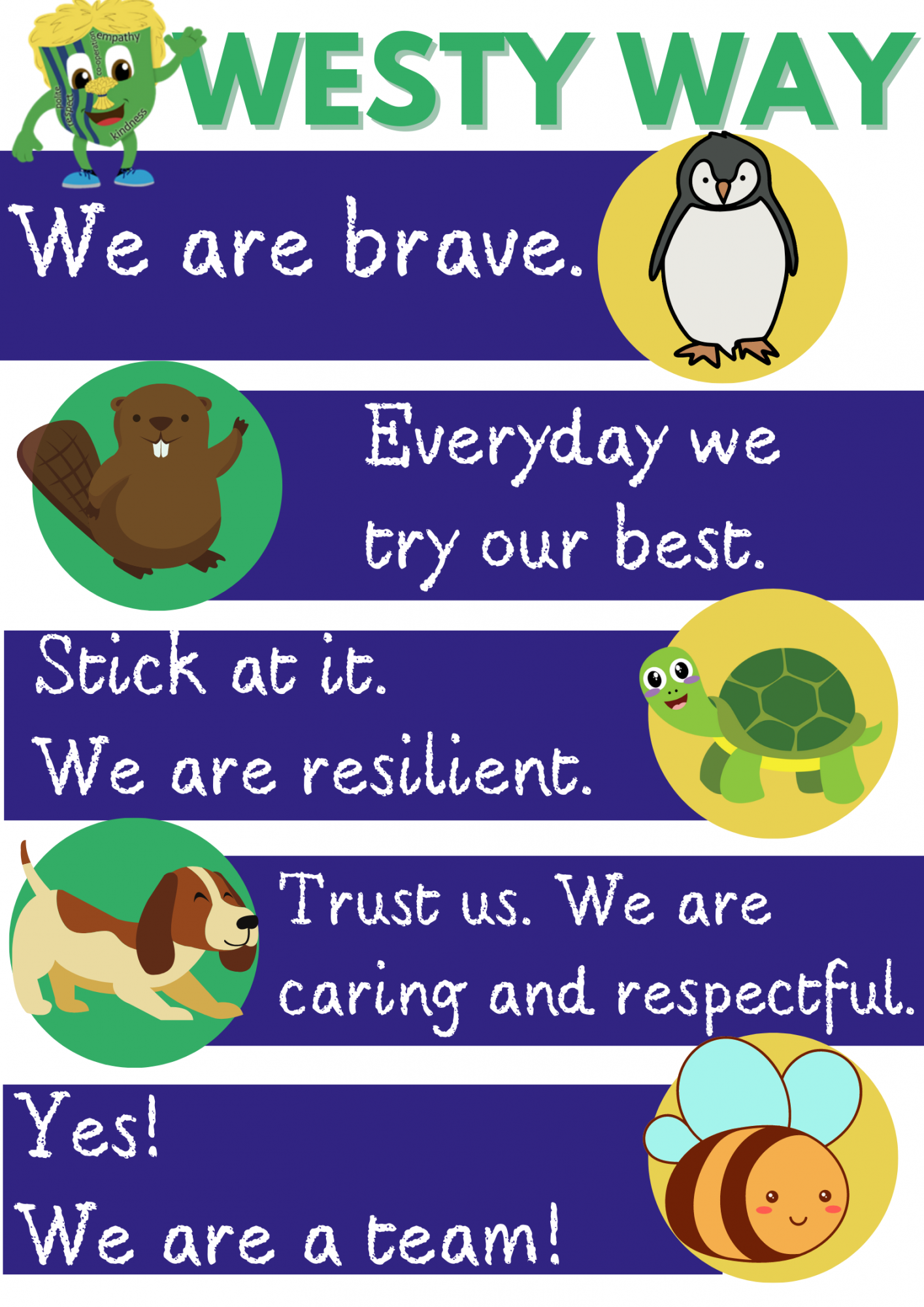 We believe in getting it right, right from the very start. Why not come to see for yourself. Call the office to book a tour of the school.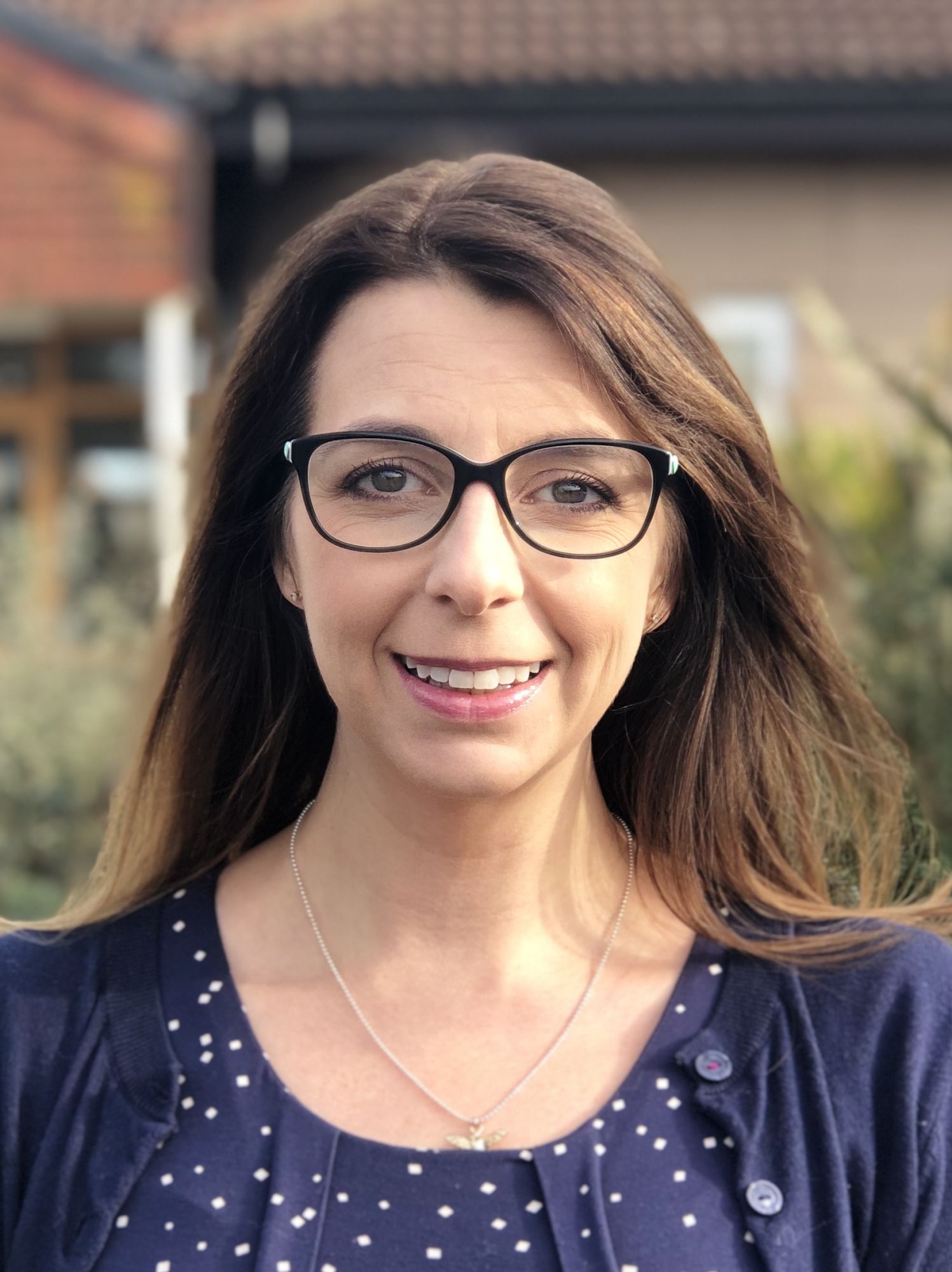 Miss K Atkinson
Headteacher