Year 4s Light Up the Room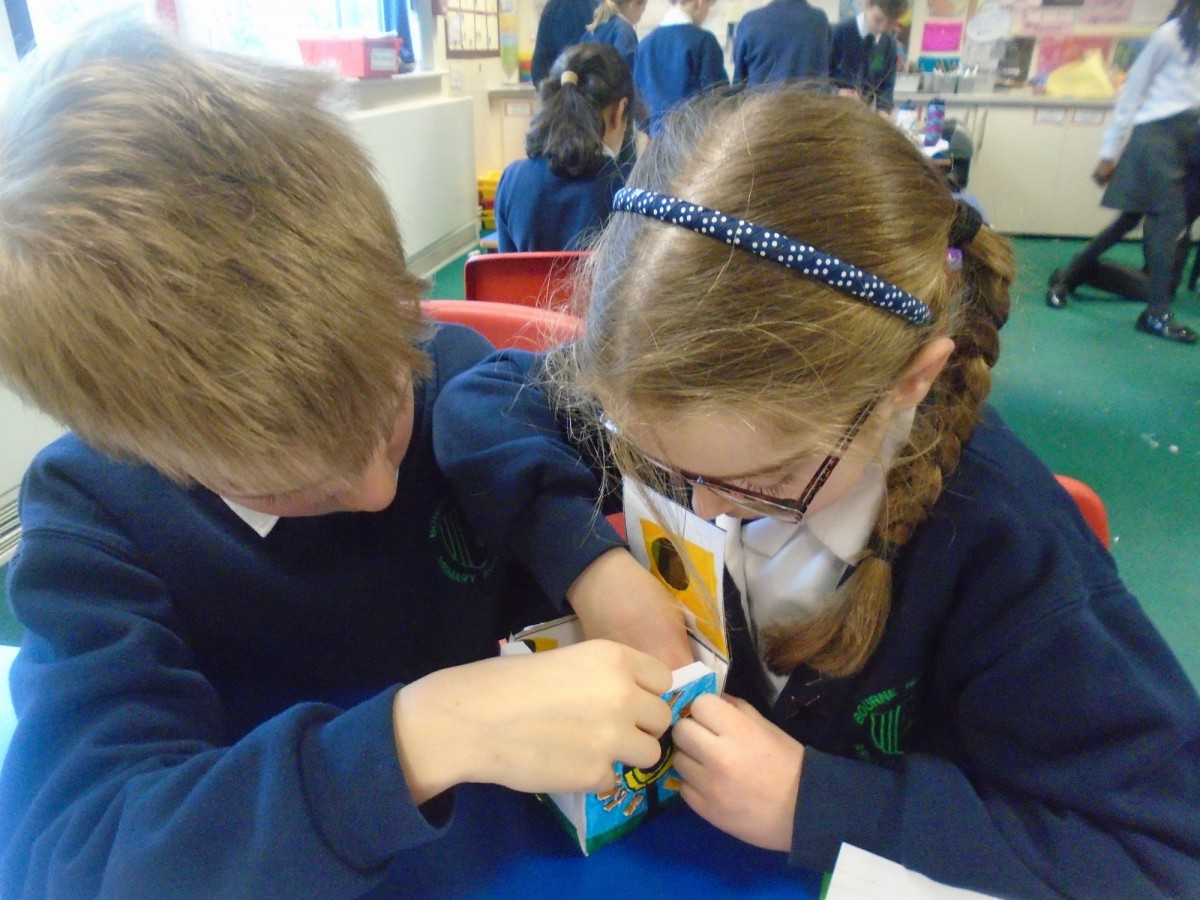 Published: 21st February 2023
Bright ideas lit up the classrooms at Bourne Westfield, where Year 4 pupils turned a creative hand to design and technology challenges recently.

The children, aged 8 and 9, studied how electric circuits work as part of their science curriculum and then put this to sparkling good use by constructing light boxes.

Year 4 teacher, Phillippa Johnson, said, "Each child made a personalised design before testing and evaluating their own model. It was all great fun and fantastic way to end the term."