What is SEND?
SEND is Special Educational Needs and Disability. A child with SEND is understood to have either a learning difficulty or a disability and the child requires special educational provision which is additional to and different from that generally made for other children of the same age within a mainstream school.
Please see below our SEND Policy, Information Report & Newsletter:
Remote Learning for Pupils with Special Educational Needs
Mrs Humphreys is our SENDCO and Designated Safeguarding Lead. To contact the SEND Team please email SENCO@bw.keystonemat.org.
The Working Together Team is a National Autistic Society Advanced Status Accredited Service. They advocate best practice and provide specialist support to empower mainstream settings to ensure autistic children & young people thrive through collaborative working with families and professionals. Click on this link for further information: WTT Information Flyer. Details of their Summer Term training workshops can be found here: WTT Summer Term Training
Lincolnshire Parent Carer Forum are offering free workshops if you are a parent, grandparent, carer, relative or friend of a child/adult
with special needs or a disability. Click on these links for further details: LPCF Week of SEND 2023 Juggling the Joys of Parenting. The latest news from LPCF can be found here: LPCF Latest News
Click on the images below for further support, reading and resources: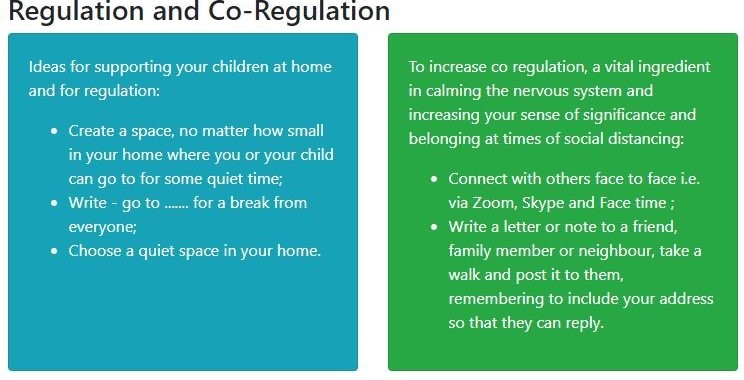 Maintaining Positive Behaviour in the Home
Resources:
Coping with COVID - Isolation Booklet
Take 5 - Breathing exercises for children
Healthy Minds Lincolnshire - Colour Breathing
SEND Weblinks for home learning
Pandemics and the Coronavirus - Social Story
Autism Self-Isolation Guidance for Parents
Resources to support children with Dyslexia and literacy difficulties:
Supporting Literacy parent sheet Jan 2022
Practising Spellings at Home booklet
Click on the Calibre Audio logo for the free audiobook site: