A Good Start to the Sportring Year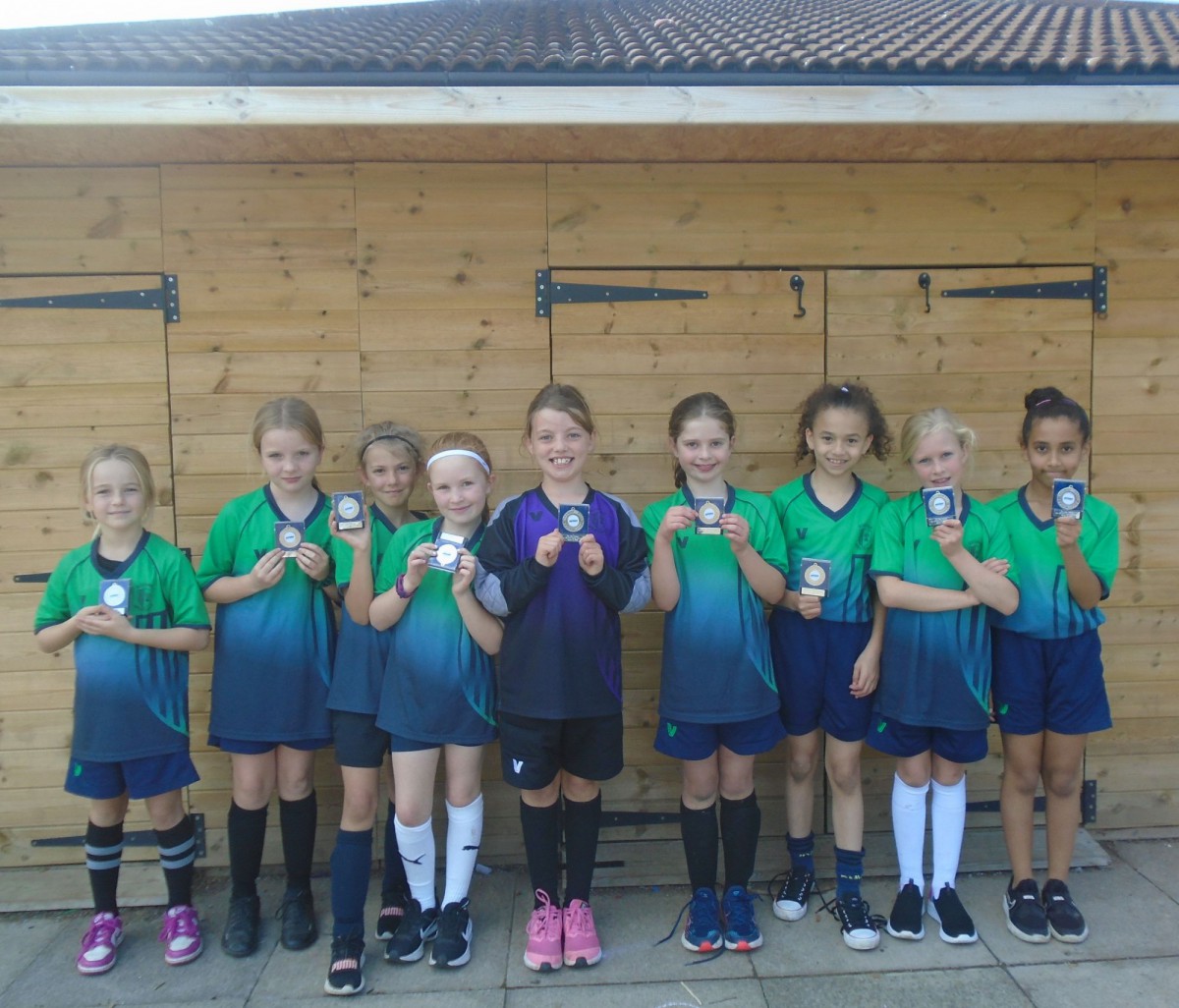 Published: 8th November 2023
It has been a positive start to the sporting year for pupils at Bourne Westfield with participation across a number of events.
In early October our Year 6 girls teams attended a day of Lacrosse at Bourne Grammar School and the following day our Year 4 girls attended a Year 4 Girls Football tournament run by Elite Sports in Pinchbeck.
On Tuesday 10th October, 40 children from Years 3-6 attended the Agilitas Cross Country event at Spalding Grammar School and the following Monday Year 6 girls football team participated in an event at the Deepings School.
The new term in November saw our Year 6 boys football team travel to Spalding Academy and Year 3/4 boys go to University Academy Holbeach.
PE Co-ordinator, Hannah Anderson, commented, "Sport has got off to a flying start for Bourne Westfield. It has been so lovely to see all of our teams come together and display amazing teamwork and good sporting attitude. We are looking forward to a whole host of other events as the academic year progresses."