A Fond Farewell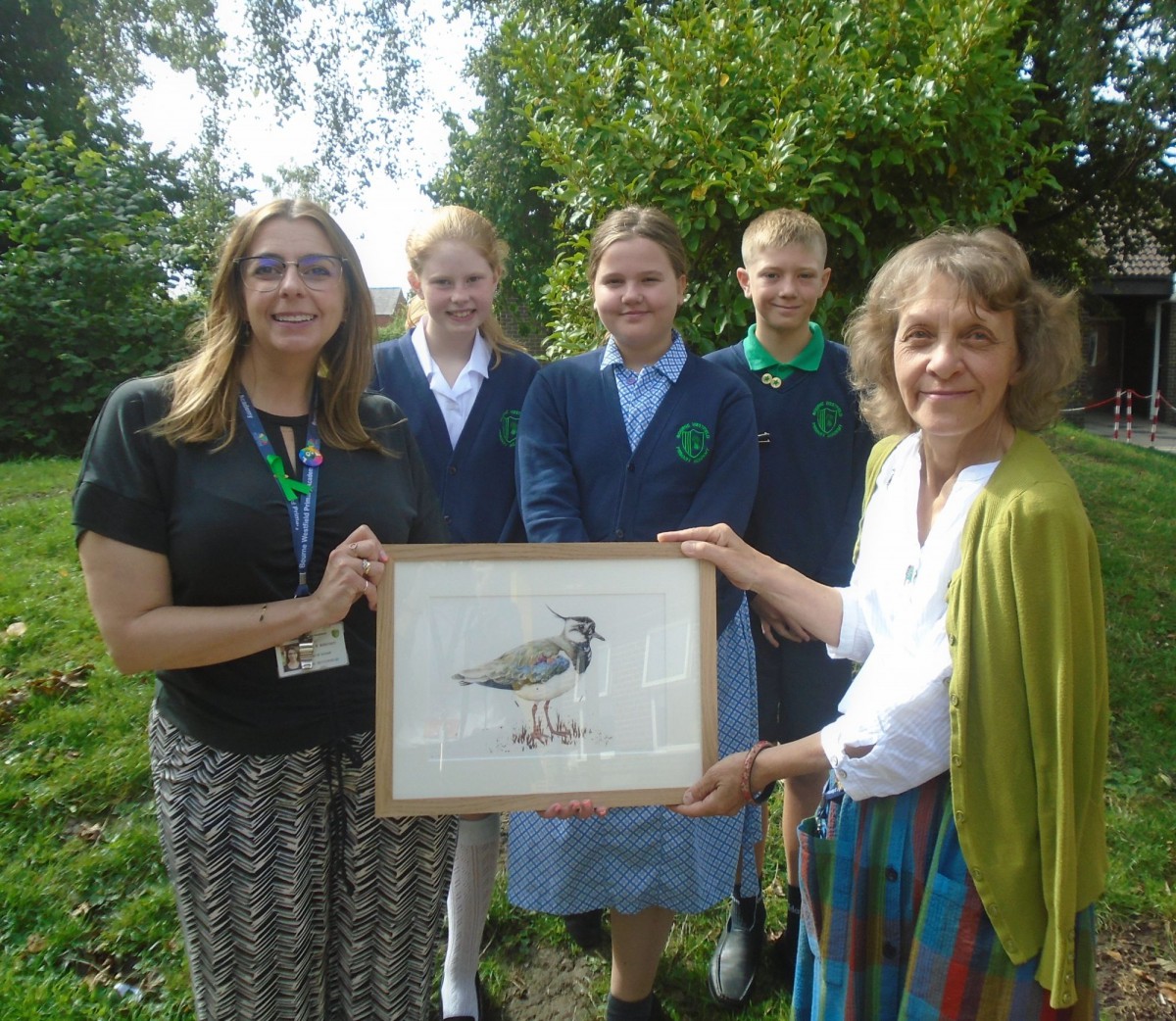 Published: 24th July 2023
Bourne Westfield said a very sad farewell to Teaching Assistant, Sue Folk last Friday. Mrs Folk has worked at the school for 27 years and during that time she provided the school with such dedication. Her caring nature will have left a mark on many children, some who are now returning to Bourne Westfield with children of their own.
In a leaver's assembly, Headteacher, Kate Atkinson, told Mrs Folk how appreciative the school is of all her valuable input and support.
In her time Mrs Folk has seen so many developments and has most certainly outlasted many colleagues. Staff spoke about the many fond memories which Mrs Folk will treasure for many years to come.
We wish Mrs Folk a very long, happy and healthy retirement – she will certainly be missed.