It's The Most Wonderful Time of the Year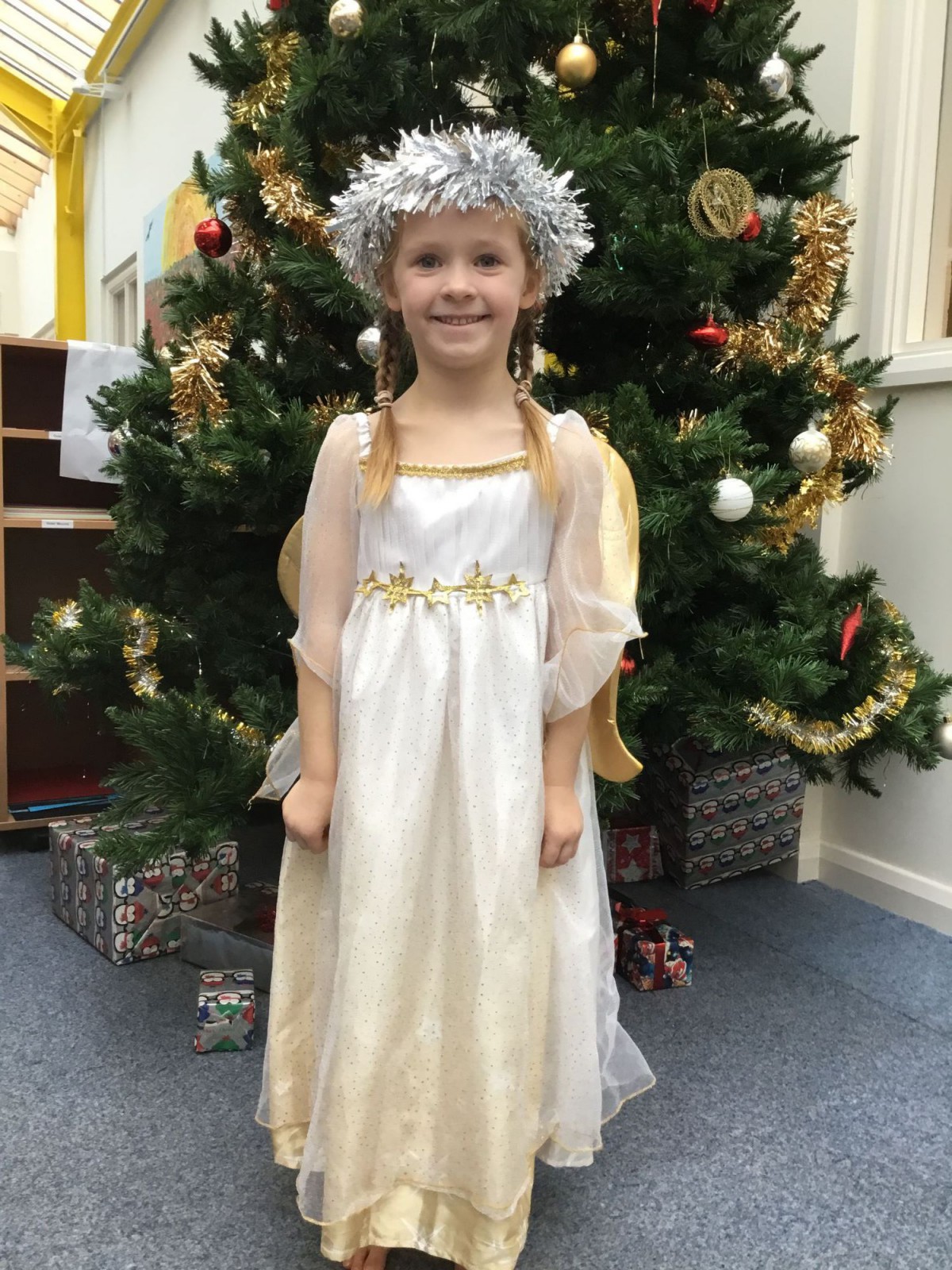 Published: 13th December 2022
Christmas well and truly arrived at Bourne Westfield last week with a flurry of activities for children and parents alike.
Reception children have entertained parents with a medley of Christmas songs to get everyone in the Christmas spirit. Year 6 had their annual Christmas church service at Bourne Baptist Church and our choir joined in with other local school choirs at the turning on of Bourne Christmas lights.
At Christmas we especially encourage the children to think about others and our choirs have been busy with a programme of visits to the care homes and town organisations to spread the Christmas cheer.
Headteacher Kate Atkinson commented, "Christmas is a really lovely time for schools and after the restrictions of Covid in the last two years, it was lovely to see so our parents come along to the various events and share in the festivities and for our children to go out to bring some festive cheer."